People are justifiably worried about storing valuables and sensitive items in a self-storage unit. Without being able to constantly monitor your items, it's easy to worry about what type of condition they'll be in when you finally take them out.
One thing folks often worry about is storing instruments in a storage unit. Can you store musical instruments in a storage unit? Yes, but with stipulations. Instruments are sensitive to things like temperature and the presence of termites. If you're going to store an instrument in a storage facility, you should make sure it's suitable for whatever you're putting in there.
Different types of instruments are more sensitive than others. We've put together some information on what you should know to keep your instruments in the best possible shape.
Protecting Your Investment
Some instruments are affordable. You can buy a used guitar, for example, at an affordable price. However, some instruments are very expensive. Buying something like a bass clarinet can set you back thousands of dollars. Violins, electric guitars, drum sets, etc. can go up in price into the tens of thousands of dollars depending on who made them, how old they are, and other factors.
On top of the instruments you buy yourself, instruments are frequently handed down in families and become invaluable antiques. They tell the story of a grandfather or mother, and people want them to last.
The bottom line is, you want your instrument to last, whether you paid a lot of money for it or it carries some deeper meaning. Here are some things you should check on before you put it in a storage unit.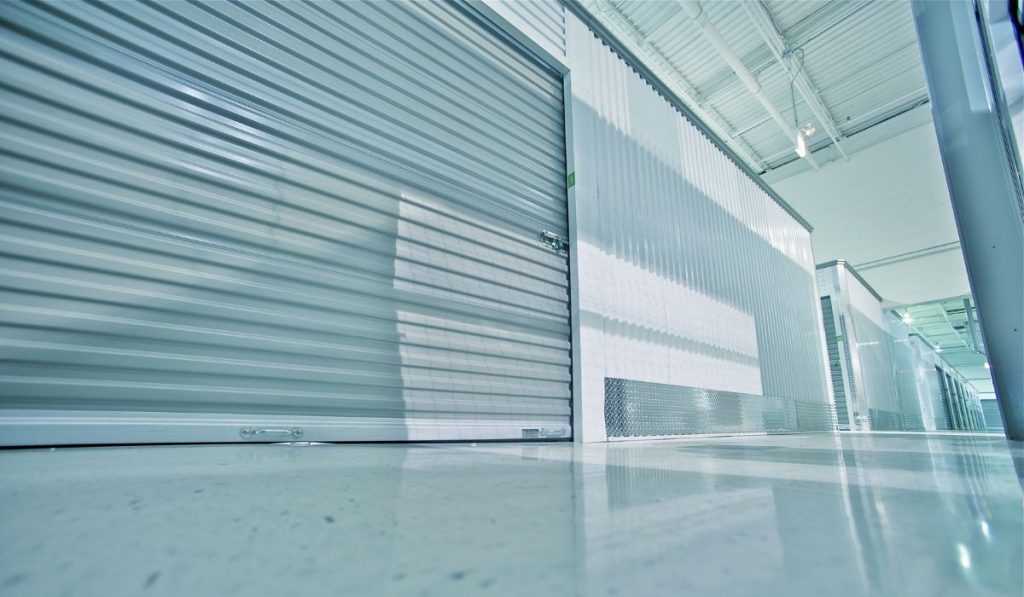 Find a Secure Storage Facility
Would-be thieves know that people keep valuables in storage units. That's why they target them occasionally. Any storage unit you use should have appropriate security based on what you're keeping there. You can find a facility with cameras, access cards, security guards on foot patrol, high fencing, and other security measures. Most of these serve as effective deterrents and will keep your item safe. You should also go to the facility and take a look at how thick the doors are and how easy it is to get in. Only sign a contract with a company you have faith will keep your property secure.
Climate-Controlled Units Are Available
If you live somewhere with a lot of humidity or a place that gets very hot, then you may want to opt for a climate-controlled storage unit. You can keep the unit cooler and avoid any mold or rot. Climate-controlled units are going to cost more money, but you'll have peace of mind knowing your instrument is well taken care of.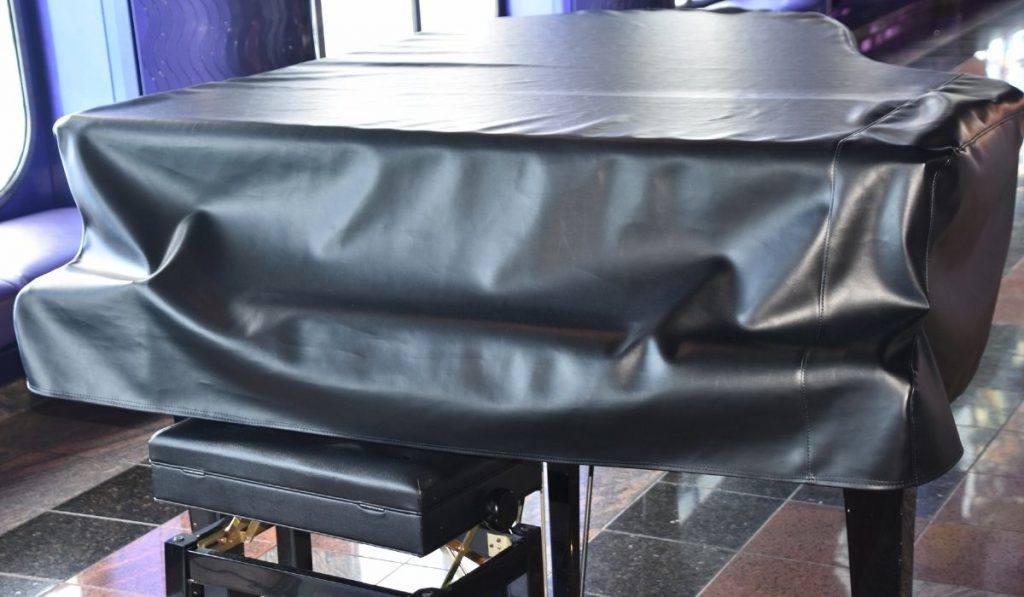 Use Protective Cloth to Cover Your Instruments
It's always best to store your instrument in its original case. These are usually tightly sealed cases that are made specifically for the instrument. On top of that, you can buy some thick protective material that can go over and around your instruments for an added layer of protection.
Protective cloth is also ideal for larger instruments like a piano or an organ that won't fit into a case. Cover it thoroughly and do your best not to leave any space where something could knock into it and cause damage.
Hire Movers
Too many people try to lift heavy pianos, harps, and other instruments onto a truck or trailer. Inevitably, they bump into corners, drop pieces of the instrument, and scratch it with keys or scrape it against a railing. The same goes for when you get to the storage unit. Make life easier and hire a moving team that specializes in moving large instruments. Keep it in pristine condition.
Think About Insurance
Sometimes, your existing insurance policy will cover what's in a storage unit. Before you move anything valuable into the unit, check with your provider and, if necessary, buy some additional insurance just in case. It's usually worth the small extra fee each month to cover any damage or loss.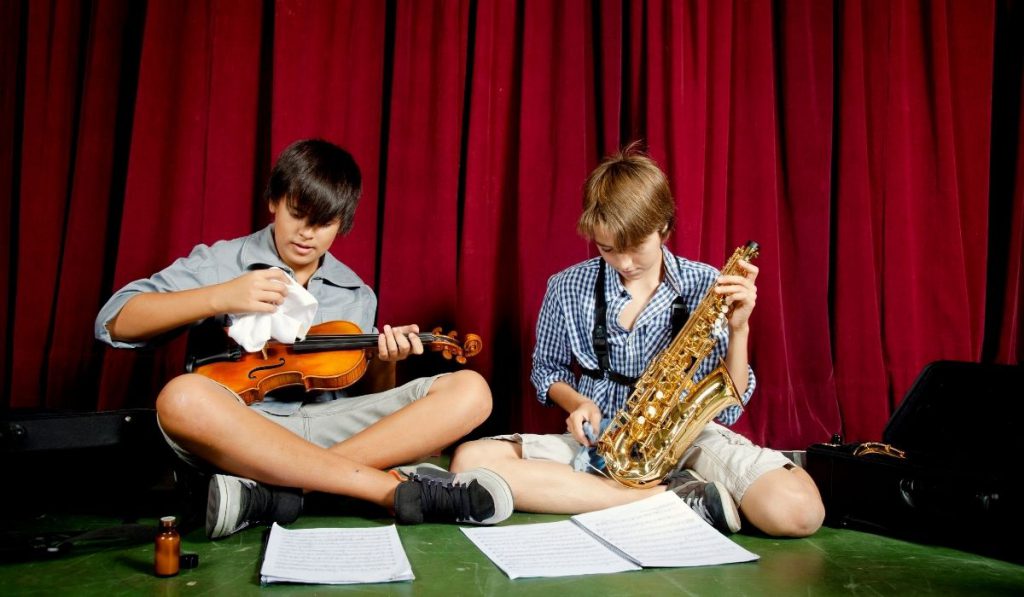 Clean the Instruments First
Finally, one thing you can do to keep it in better condition is to clean the instrument thoroughly before it goes into the unit. It's no big deal if you're storing it short-term, but gunk inside of the instrument can make it easier for mold and other bacteria to grow while it's in the unit. Take it apart, spray it down, and wipe it dry before it goes into the case.
Check on the Instrument From Time to Time
Don't just let the instrument sit in the storage unit for years without checking on it. This is especially important if you live somewhere with high levels of humidity. You need to track how the instrument is doing in the unit, and you may need to move it to a climate-controlled unit if it's showing any signs of wear. You don't have to be there every week, but once or twice a year is a good idea.
Talk To Your Storage Facility Manager
Odds are, there are a lot of other tenants who are storing instruments at the same facility you are. When in doubt, ask the manager or some other employees about what you need to know and how you should best store whatever instrument you're keeping there. They'll have unique insights based on their available units and location and will guide you in the right direction.
Done right, your instrument will stay in pristine condition and will be ready for whenever you have extra space, decide to sell it, or pass it on to the next generation. More and more people are using storage units to keep valuables because they're out of the reach of children, pets, and other things that could possibly damage them. If you're interested in storing an instrument in a storage unit, make sure it's clean and ask the manager what you need to know about that specific unit before you move it in.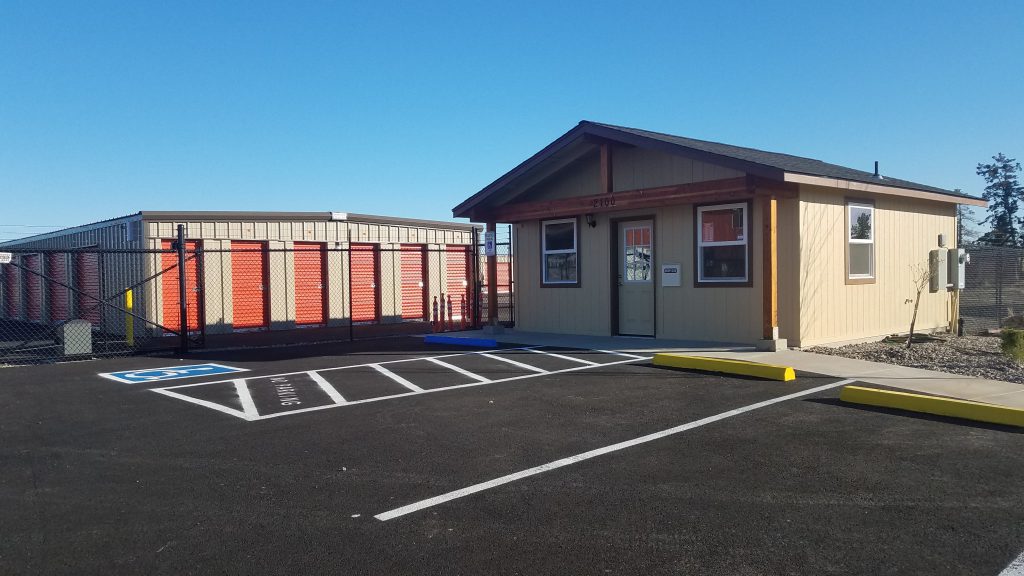 If you're looking for a storage facility to store your belongings, Safe In Storage has got you covered. Here at Safe In Storage, we offer a wide range of unit selections with state-of-the-art security features. To learn more about our self-storage facility, please check out our website at https://safeinstorageredmond.com/.