Are you looking for a way to better manage your holiday decorations? We all love them, it's just a shame that we can't keep them up for longer. People who stay on top of holiday decorations put in a lot of work to make their homes look and feel festive. Everyone appreciates it, but so few actually pull it off well.
Keeping up with holiday decorations is hard because you have to buy and keep things in good condition. Cheap decorations break easily and never last. High-quality decorations last for decades and sometimes become family heirlooms. Most of us remember that special feeling of our parents pulling out the decorations for our favorite holiday. It let us know fun, meaning, and family memories were about to be made.
If you're a holiday decoration lover, and you're looking for a better way to keep your decorations in better condition so they'll last longer, then storing them in a storage unit is a great option. Done right, holding your holiday decorations in a self-storage unit will prevent damage and keep them pristine for when the holidays come around each year. Here are some things you should know about storing holiday decorations and which decorations are most suitable for a storage unit.
What Goes Best in a Storage Unit?
Any holiday decorations that you want to keep in great condition should go in a storage unit. In a storage facility, you can rest assured that no grandchildren or someone messing around in your garage are going to knock something into them and break anything glass or fragile. You can keep them in shelving units, drawers, or boxes inside of the unit so nothing falls and there won't be any accidents.
The annual holiday decorations go great in storage units because you can break them out weeks or days before the holiday arrives. When the holiday is over, back in the storage unit they go. You get to save all of that space in your garage, attic, basement, or wherever else you normally keep them.
Different Items to Store
Here are some of the holiday decorations that go best in a storage unit:
Big items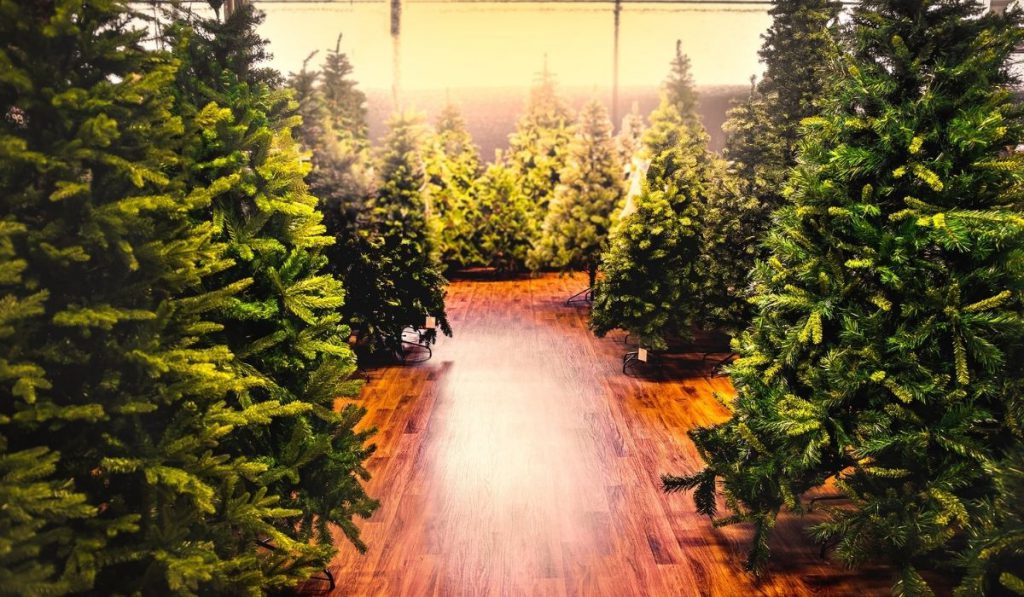 Think things like an artificial Christmas tree, holiday lights, Halloween yard decorations (the big scary things that inflate and make noises to scare all of the neighborhood kids), wreaths, flagpoles (4th of July), and other large decorations. Rather than have them cluttering up your house, you can stick them in a storage unit for safekeeping.
Fragile items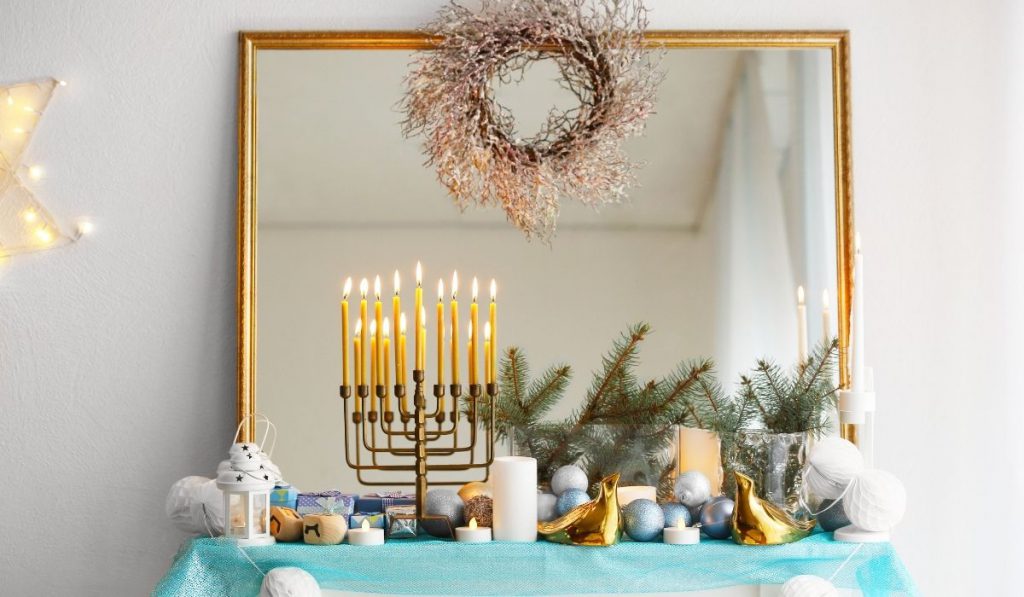 Don't take any chances with those glass Christmas decorations your mother gave you. Likewise, Hanukkah decorations that are family heirlooms and other fragile decorations can go into a storage unit. You can either bubble wrap them or put them in plastic containers to keep them safe. Some people like to wrap them in newspapers and put them in boxes as well.
Temperature-sensitive items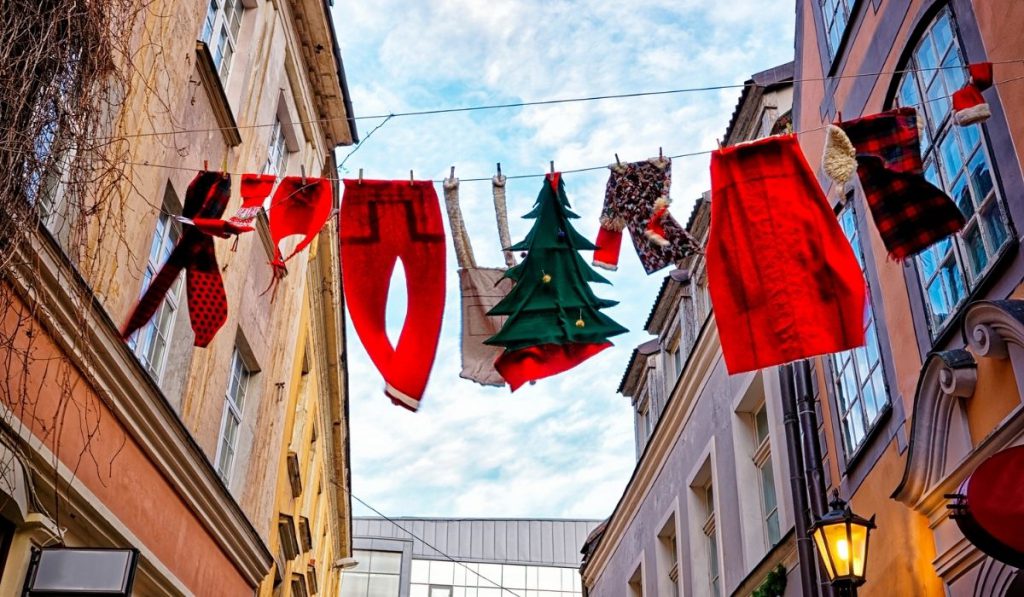 Do you have anything that you're worried about molding or otherwise spoiling? Cloth decorations can be a bit tricky to keep in the hot attic during the summer or out in the garage. Luckily, you can rent a climate-controlled storage unit that will prevent any mildew from getting to your cherished items. Talk to the storage unit facility manager or check on their website to see if a climate-controlled unit is available. For a bit more cost, you can have peace of mind that your decorations aren't too hot.
Yard decorations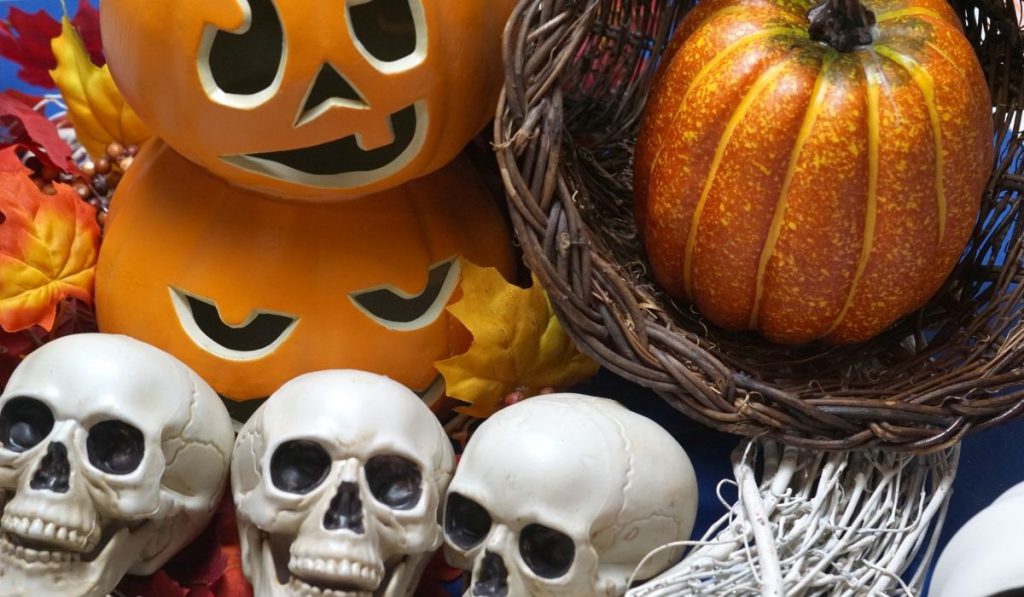 We've already mentioned the Halloween decorations, but there are a lot of other yard items that people love putting out for the holidays. It lets the neighborhood know you are celebrating and gets everyone in the mood. Whether it's ribbons, flags, fake pumpkins, Easter bunnies, or anything else you decorate your yard with, you can place them in a storage unit to cut down on how much storage space you're using at home.
Stuff you might forget about
One of the main advantages of self-storage units is that they keep you so well organized. Have you ever put something in your storage at home or put something away and then can't remember where it is? There's only a small window for holiday decorations all year, and it is always a shame when someone can't remember where they put one of their favorite items. In a storage unit, you'll always know where your things are, and it's a quick and easy trip to go get them and prepare them for hanging.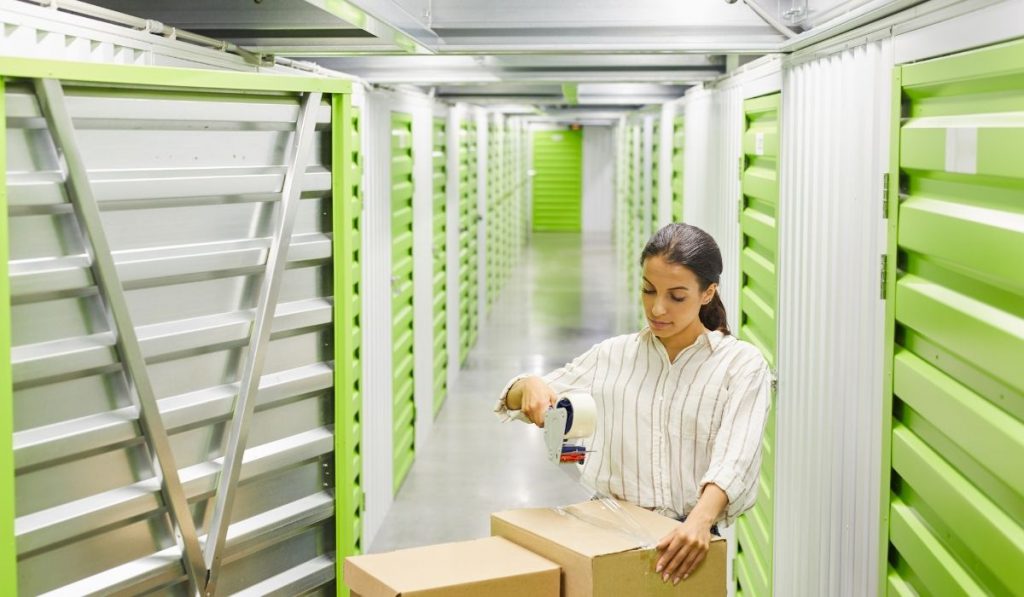 Finding the Right Storage Unit
Choosing the right storage unit will make managing your holiday decorations so much easier. You can pick one that's close enough to your home so that going to check on things or switch something out is never an inconvenience. You can rent a range of different sizes, so there's always something perfect. And you can always go up a size if things start getting tight in there. It happens when people have kids and buy more decorations as the family grows.
On top of choosing the right size and location, you should pick something with the ideal security measures in place to keep things safe. Some items are impossible to replace. Heirlooms, antiques, family photos, etc. can be priceless, so you'll want a storage unit that will keep your things safe. Give your facility a walkthrough and talk to them about what security protocols they have.
Of course, you'll want to rent a storage unit in good condition. The way a facility looks, smells, and feels is a great indication of how your stuff will be looked after and also what kind of customer service you can expect from the facility. Too many people are so focused on price, they fail to pay attention to some red flags that cause them trouble in the future.
In the end, putting your holiday decorations in a storage unit is the perfect way to free up room at home and keep your items safe. You can label boxes or containers in your unit so everything you need is just a quick trip away.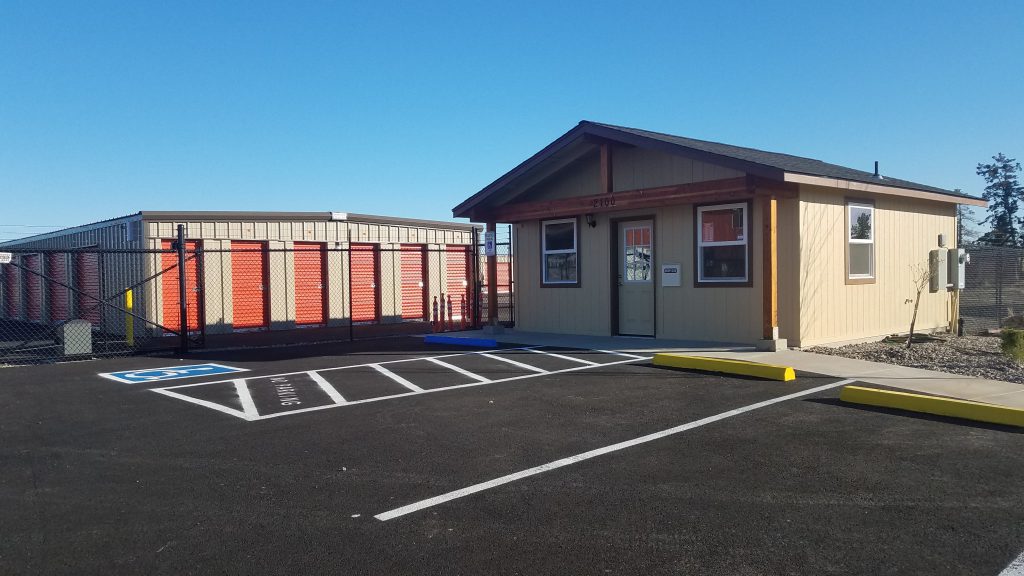 If you're looking for a storage facility to store your belongings, Safe In Storage has got you covered. Here at  Safe In Storage, we offer a wide range of unit selections with state-of-the-art security features. To learn more about our self-storage facility, please check out our website at https://safeinstorageredmond.com/.