These days, buying a hardcopy video game can feel like a thing of the past. It's not like it used to be, anyways. In the old days – heck, even ten years ago – people used to line up outside video game stores and gaming sections in places like Walmart before the release of a big game. Once midnight struck, employees would come out, rolling shelves filled with gaming cartridges for eager games to buy, then race home to put them in their CD drives or insert cartridges into their gaming systems.
Now, a lot of game purchasing happens online. With internet speeds so fast, large batches of data can be downloaded in hours or even minutes. When you talk to some kids about how we used to game, they almost can't believe it. "What, you used to have to blow the dust out of your video games to get them to work?!?" We know, it sounds crazy just saying it.
However, physical gaming isn't completely dead. Like many other things, games have become vintage. People collect them and trade or sell them for large sums. They're nostalgic, and their rarity makes some games very valuable. That means finding good ways to store video games and equipment is crucial to keeping them in good condition so they retain their value.
Thankfully, storage units are available and are an ideal place for you to store your gaming systems, physical games, and any other gaming equipment you have. Here are some things you should know about keeping video games in a storage unit so you can keep your games pristine for years.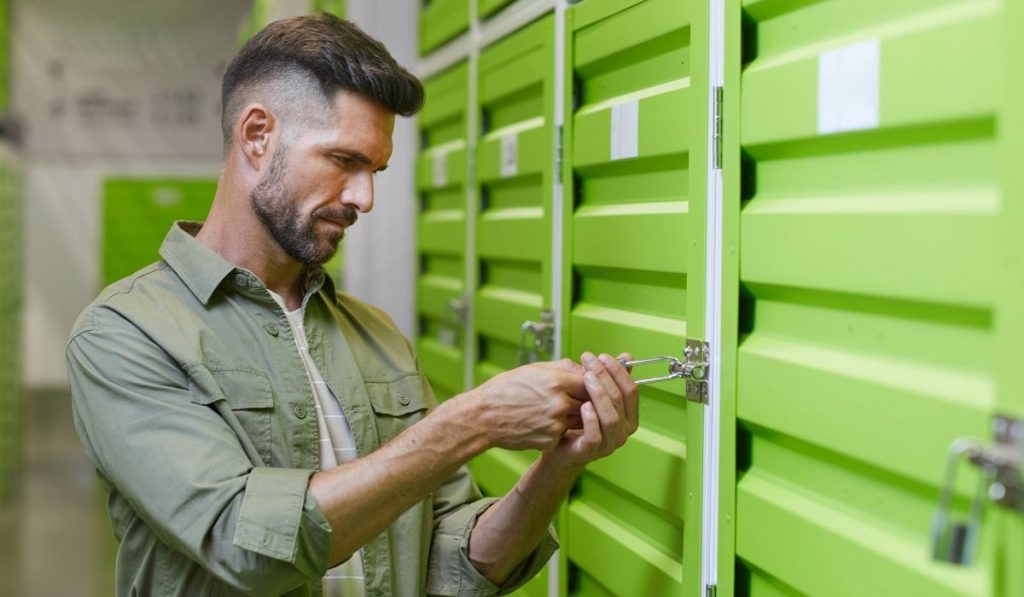 Renting a Good Storage Unit
A lot of people still keep their games shoved into shoeboxes or in a plastic container under their bed. It makes sense, especially if you're still playing them every so often. That, or you're saving them for wherever you have kids or a niece or nephew who takes an interest in gaming.
People don't know that storage units offer incredible flexibility and the safety you need and want for your games and equipment. Here are a few reasons why you should think about renting a storage unit if you've got a lot of gaming equipment around.
Safe
People want to protect video games and equipment for several reasons. Perhaps the biggest reason, though, is that you want to make sure that it's still usable. The games only keep their monetary and sentimental value if you can still plug them in and see the graphics pop up on a display.
A storage unit has security on-site to prevent theft and other types of damage. Putting your stuff in a storage unit also helps avoid anything like something falling on the games and crushing them. All too often, vintage games get thrown into a random box or storage containers and other things smash and break them.
Free Up Room
Another reason a storage unit works so well is that, if you're an avid gamer, then stuff starts building up rather quickly. You don't want piles of potentially valuable equipment taking up random corners in your house or your apartment. By renting a storage unit near where you live, you have quick access to your collection without it becoming a nuisance at home.
It Is Affordable
Most people overestimate how much a storage unit will cost them each month. They're very affordable and come in different sizes at a variety of prices to fit your needs and your budget. It's something to consider, especially if you've got any type of valuable collection going.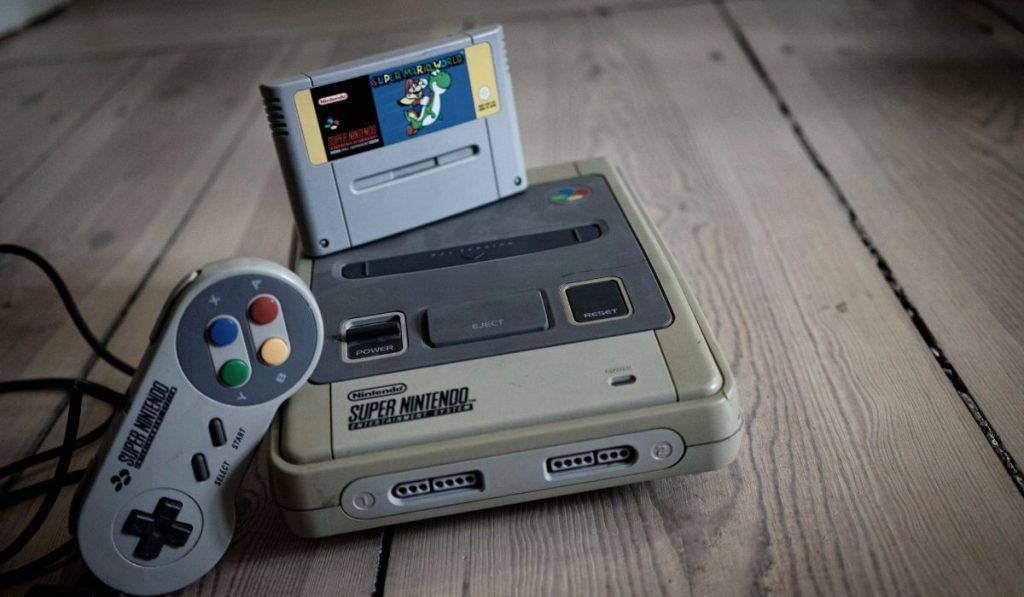 How to Safely Store a Gaming Collection?
For old cartridge-style games, dust is a big enemy. You don't want to leave the game cartridges out where they are exposed to dust in the air. Whether you're keeping your collection at home or in a storage unit, ideally you'll keep them in an air-sealed bag or container that will keep the dust out. They'll also protect them in the event any moisture tries to get inside. A good thing about storage units is that they almost never flood. The risk of water damage is very low. The same can't be said for homes with complex plumbing systems.
A big part of storing game collections is the organization, which, thankfully, also helps keep them safe. Store the games in boxes on shelving units that elevate them a bit and make grabbing a game for a buyer or to play a bit faster and easier.
Does it need a climate-controlled storage unit? It's something you may want to consider, particularly as dollar figures on the items start to get higher. Paying a bit more for climate control options can be well worth it if you've got something valuable by comparison. Ask your facility how much extra having the option would be and make the right call based on your collection.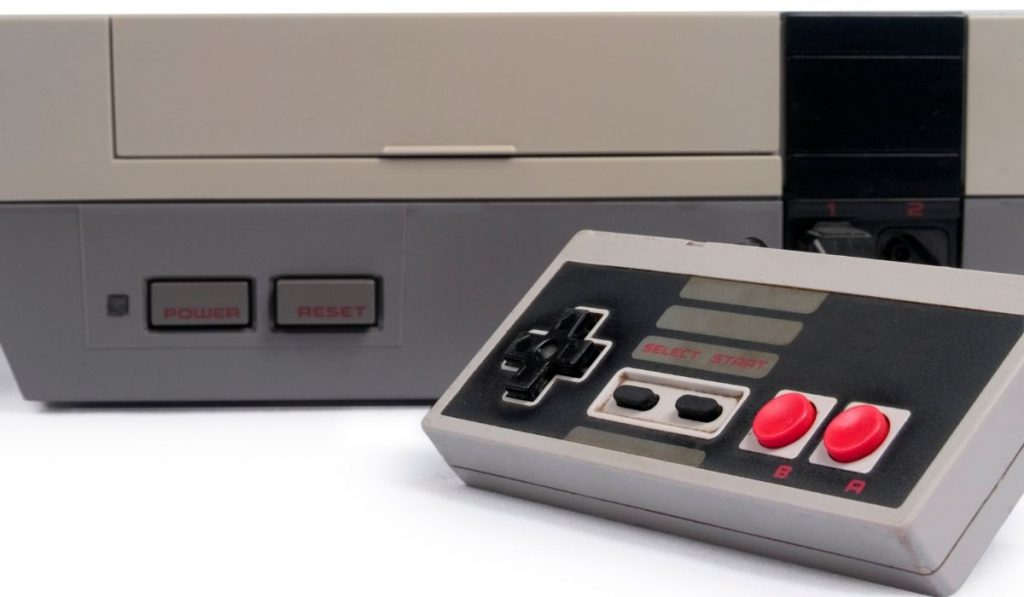 Find Something Close to Home
Not everyone is collecting physical games for money. It's a big part of the industry, for certain, but there are a lot of passionate game collectors who don't want to get rid of something they've spent years playing. There are some seminal games that leave a lasting mark on us that we'll associate parts of our lives with forever.
A lot of games come and go, but many will stick around. You'll play them for hours, and then a new game comes up and you're onto some other character or challenge. It doesn't mean, however, that you're done with that other game. It's just goodbye for now.
With a storage unit, you can manage which games you play and when much better. There's no pressure to sell or give them away to free up shelf space in the TV room. You can keep them in the storage unit and, when you feel like it, drop by to pick it up and spend more time playing. Storage units are ideal for seasonal gamers who want to keep going back to games they love again and again.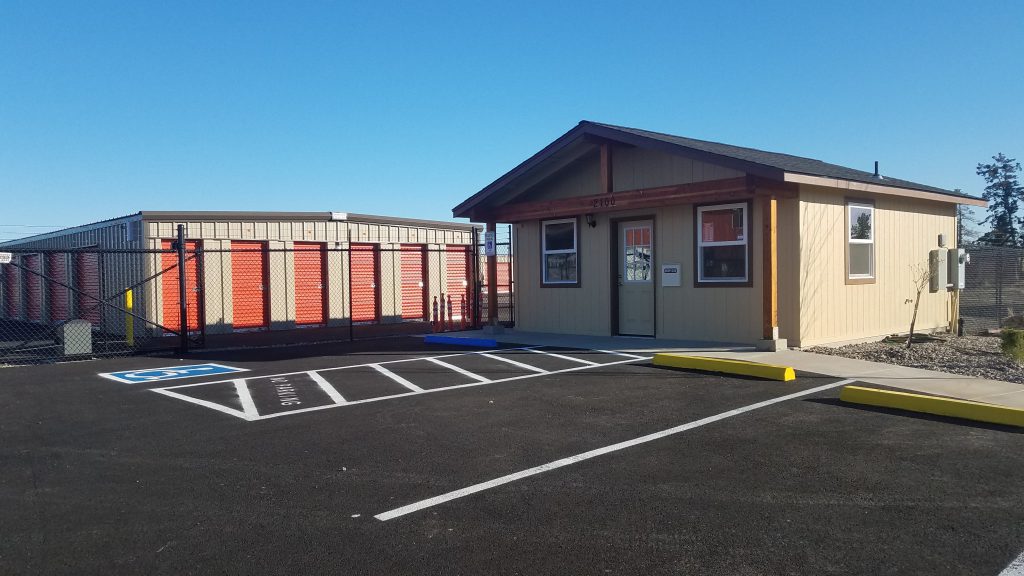 If you're looking for a storage facility to store your belongings, Safe In Storage has got you covered. Here at  Safe In Storage, we offer a wide range of unit selections with state-of-the-art security features. To learn more about our self-storage facility, please check out our website at https://safeinstorageredmond.com/.