Every year, more Americans are discovering the benefits of using self-storage. In the past, a storage unit was where you stored things long-term or to help bridge you through a move. That still happens a lot, but more people are using storage units to supplement their lifestyles and add flexibility to their living spaces.
With a self-storage unit, you essentially have a secure off-site staging area where you can place things you don't need all year. Small businesses use storage areas to hold inventory and they are a great place to keep recreational clothing, toys, and keepsakes.
If you've got a storage unit, you also know that they are usually close to home where it's very convenient. Most people with storage units can pop over in a few minutes to fetch what they need or deposit new things.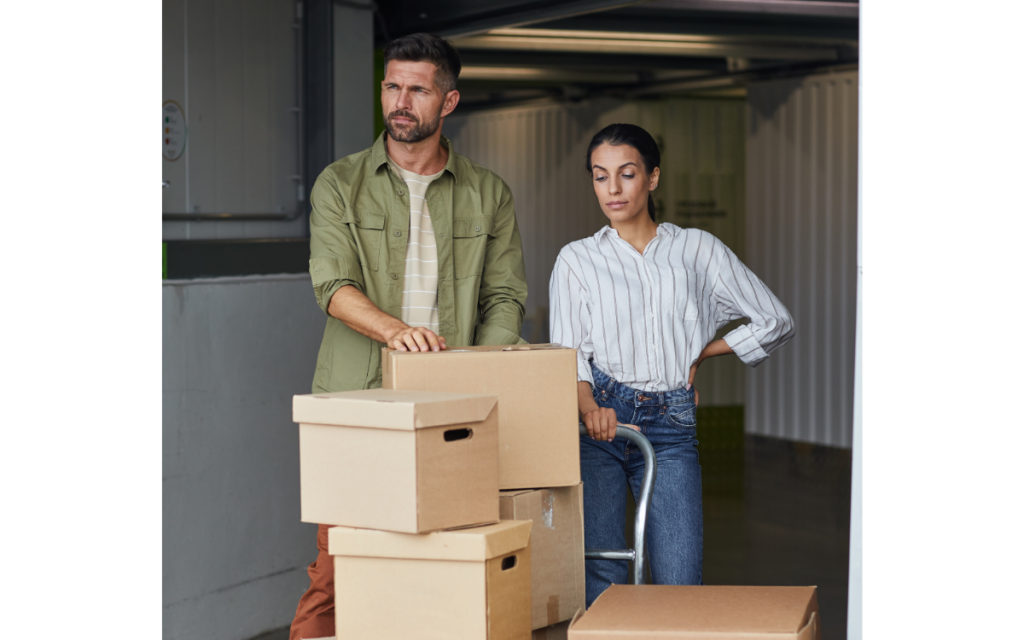 Getting a storage unit frees up more space in your home to use for leisure or to make room for someone who wants their own room. Say goodbye to cluttered garages and basements!
One of the keys to successful storage unit use is maximizing the space inside. After all, you want to make work and keeping things in your storage unit to be simple. It should make life easier, not add more chaos to your life.
We've organized 9 tips and tricks that you can use to get more for your money and make organizing your storage unit a dream. Get more out of your space and get to what you need to easily by following these helpful hints.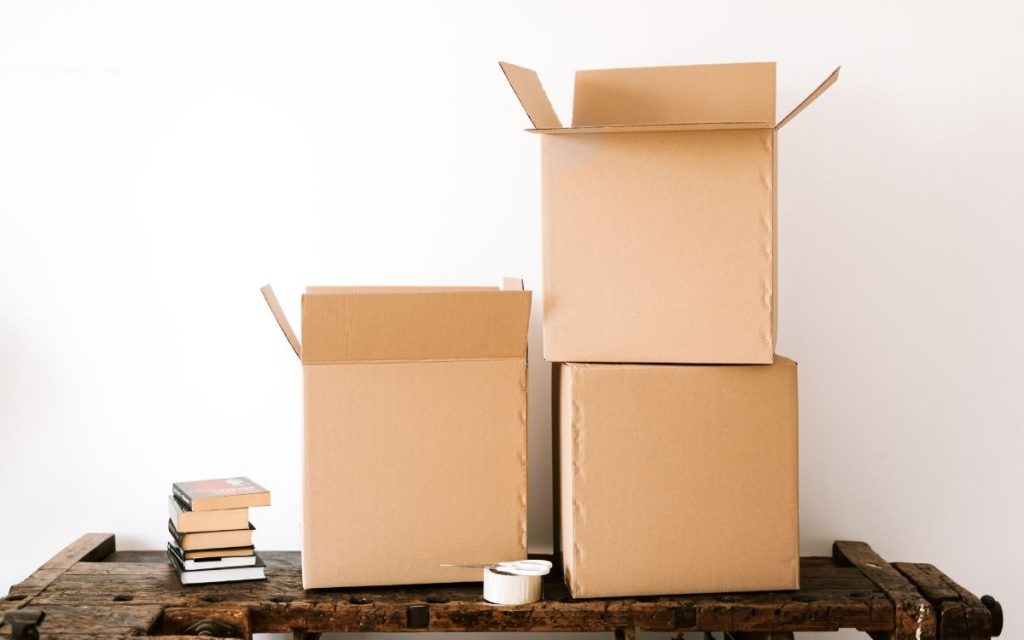 1. Use Container Boxes
If you have to, even basic cardboard boxes are a great help in self-storage units. Even better, though, are stackable organization boxes that are see-through and easy to move around. Some come with wheels on them, so they're easy to roll in place where you want them.
2. Find Some Racks
Racks are a great open-style way of storing things inside of your self-storage unit. Racks are relatively affordable and can be picked up at your neighborhood home improvement store. If you're up for a little extra work to save a few bucks, then you can buy racks online that you then have to assemble when they are delivered.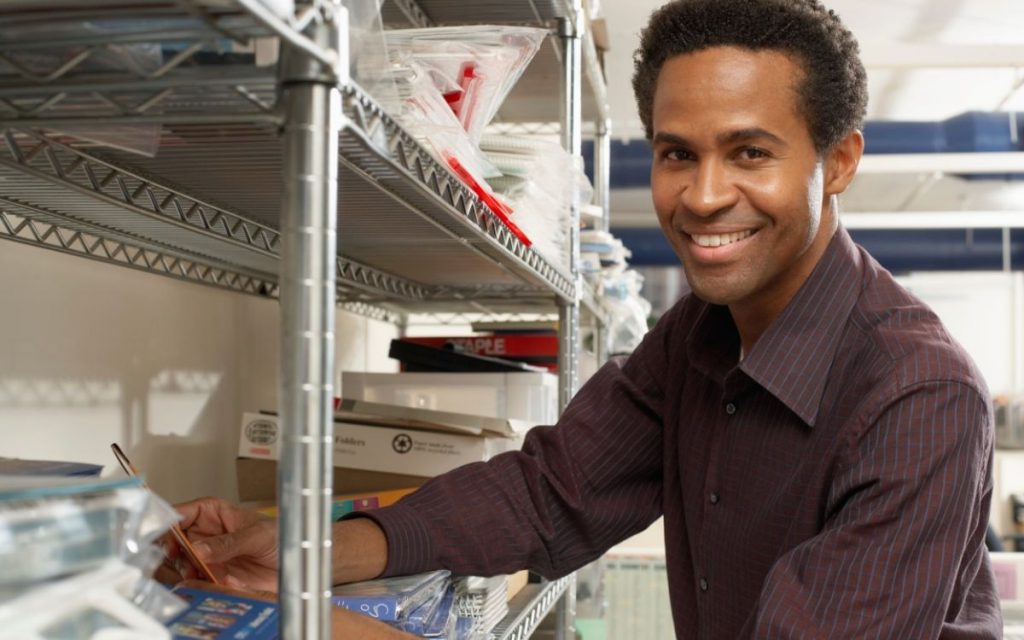 3. Use Shelves
A lot of passionate readers use storage units to house all of the books that they cherish and just can't bring themselves to get rid of. Shelves are easy to install and a great way to showcase items that you use frequently. When they're on display and easy to spot, you can even ask a friend to swing by and grab something if necessary.
4. Keep Similar Items in Different Parts of the Unit
A problem a lot of people have with crowded storage units is that, once a lot of stuff is inside, they don't remember where they put things or how to get to them. Indeed, if your storage unit is stacked to the brim, it can be hard to move around let alone find a single item that you're looking for.
Group items like clothing, toys, antiques, picture albums, etc. in designated areas inside your self-storage unit.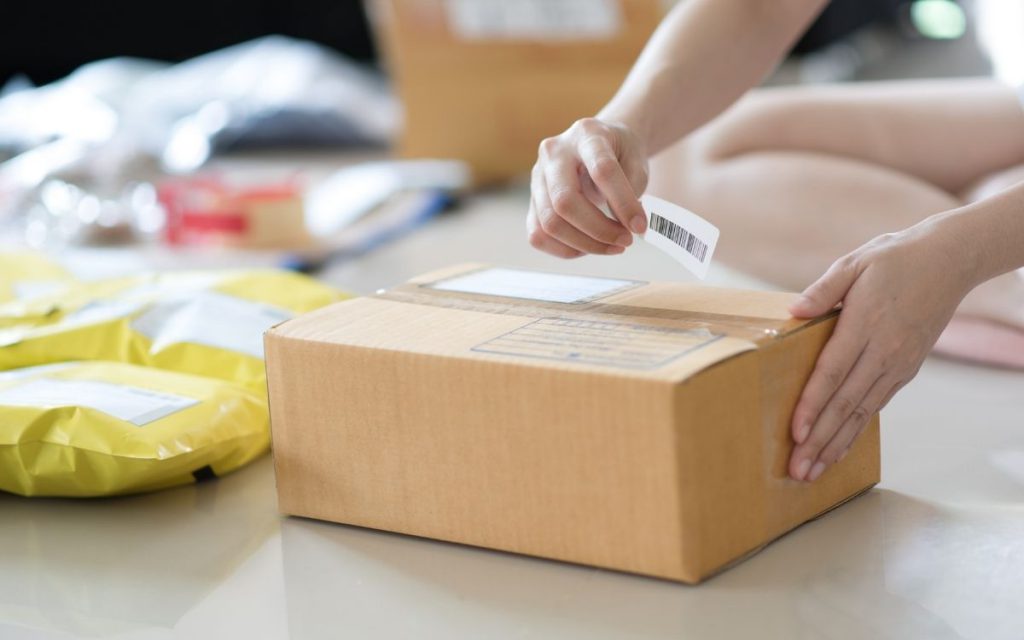 5. Use Labels
Labels are a great way to make moving through and sorting your self-storage unit easier. With a low-cost label maker, you can put labels on anything, whether it's boxes that are stacked in a corner, or shelves so you know where to put certain items. Keep the labels updated so you don't get disorganized.
6. Put What You Need to Get to in the Front
Keep important items near the front of the storage unit. You'll hate having to go back deep inside of your storage unit every time you want to take a bike out for a ride. Before you start moving in, take note of the things that you're likely to get out of more often. Hold off on putting them in the storage until there are some other things inside to take up space in the back. That way, you can pop over to your storage unit and grab the china you use when guests come over, beach toys, or whatever else you need.
7. Roll Material Items
Rolling up things like tablecloths, linens, and clothes is a neat trick to save space and maximize your available storage. By rolling up your clothing and other linens, you cut down on the amount of air that gets trapped in between items inside a box or on a shelf. If you want, you can even try storing clothing items in bags to prevent air from getting in. It's a good long-term storage strategy because it keeps your stuff in good condition for longer.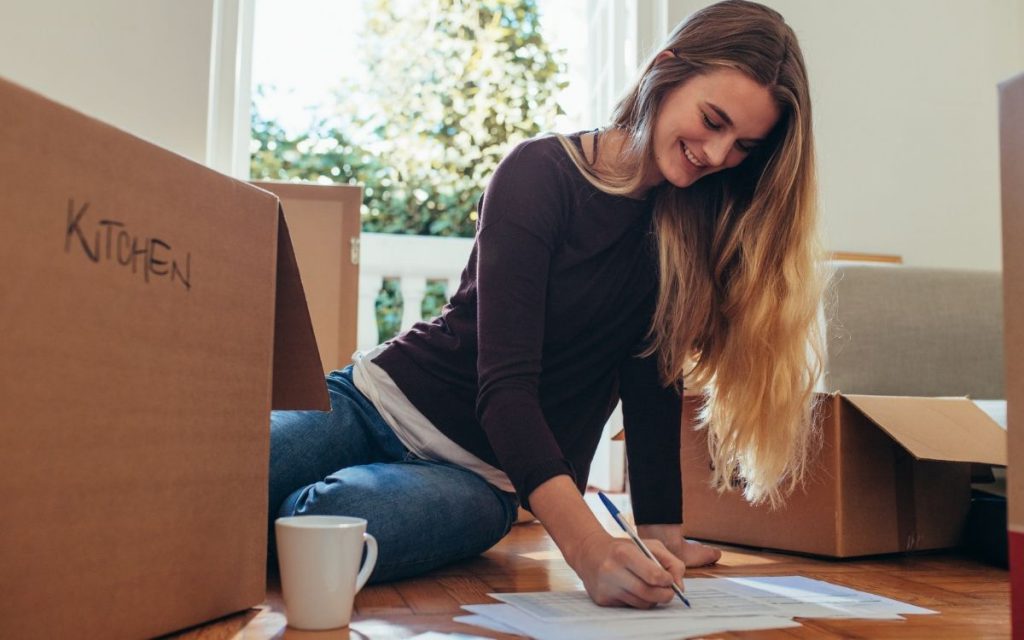 8. Make a Storage List
Believe it or not, keeping a detailed inventory list of what you have in storage is one of the best ways to maximize space. You'll know what's in there and it will help you stay organized. You may have noticed by now a recurring theme of ours that staying organized is the key to getting the most out of your unit's space.
Keeping an inventory list will make it easier to move things around without getting overwhelmed. You'll have more confidence to stack things vertically as well, which will boost the amount of stuff you can get in there comfortably.
These are just some of the tips to maximize storage and get the most for your money. Done right, a storage unit is a wonderful way to manage the things you need on a seasonal basis or things you want to hold on to for kids or other family members down the road.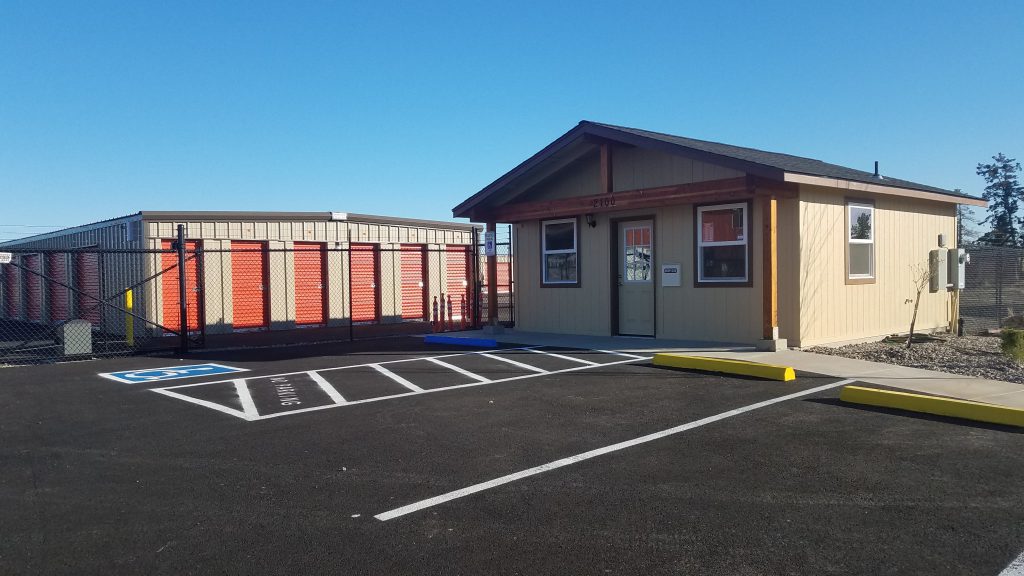 If you're looking for a storage facility to store your belongings, Safe In Storage has got you covered. Here at  Safe In Storage, we offer a wide range of unit selections with state-of-the-art security features. To learn more about our self-storage facility, please check out our website at https://safeinstorageredmond.com/.